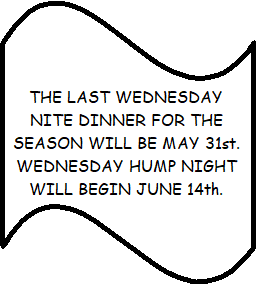 Published by and for the members of Corning Moose Lodge #274
Copyright © 2017 by "Corning Moose Lodge #274" | All Rights reserved | For errors or comments, contact the WEBMASTER.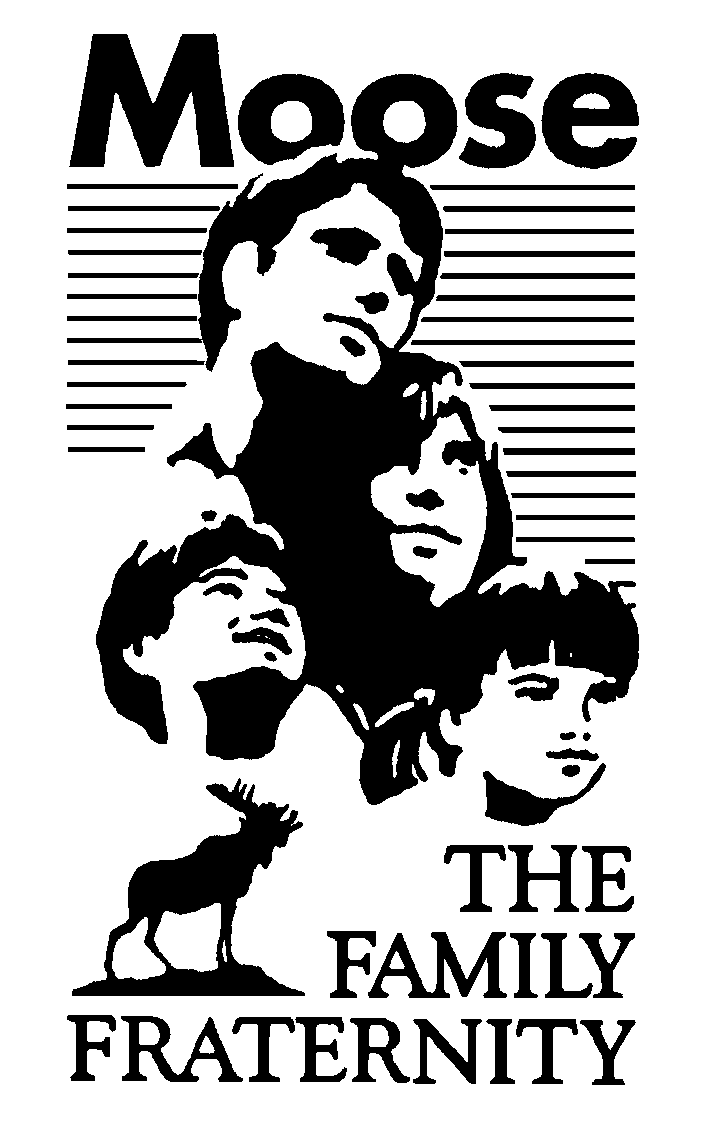 Around the Lodge.........
IMPORTANT NOTICE: The Loyal Order of Moose is a private organization. All activities and events referred to on this Web site and in the Moose newsletter are available to members in good standing and their qualified guests only.