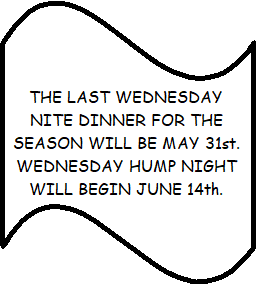 Published by and for the members of Corning Moose Lodge #274
Copyright © 2017 by "Corning Moose Lodge #274" | All Rights reserved | For errors or comments, contact the WEBMASTER.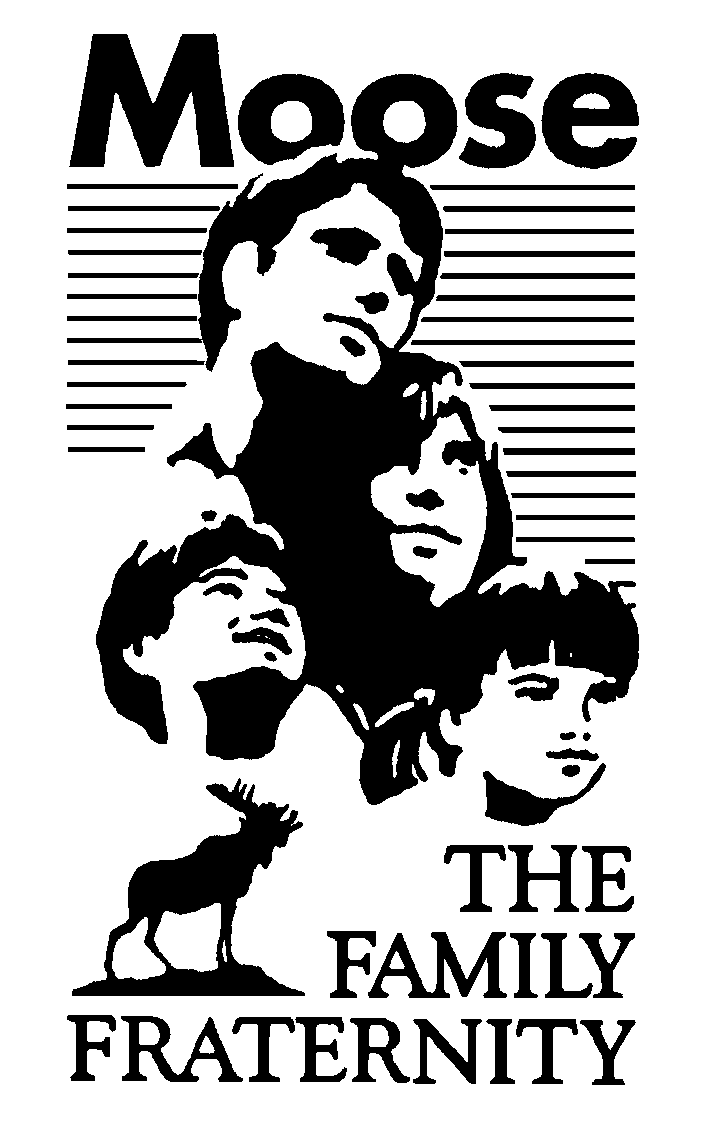 IMPORTANT NOTICE: The Loyal Order of Moose is a private organization. All activities and events referred to on this Web site and in the Moose newsletter are available to members in good standing and their qualified guests only.
Board of Officers 2017-2018